Recently, we've been noticing comments from individuals claiming that their Juul pen isn't charging anymore or that the Juul charger itself isn't working anymore. To us, the amount of people looking for an answer of why, or a fix is astounding. Given Juul's popularity, you would think they had created the perfect device for the new vape users or the men and women who aren't interested in the high tech, high end devices.
There are quite a few video's on YouTube of guys showing you how to make a Juul charger out of your iPhone and Android chargers. You have to find a phone charger that you've saved somewhere even through it doesn't work, cut off the end that goes into your phone, then strip the wire, then strip more wires but cut off the other wires…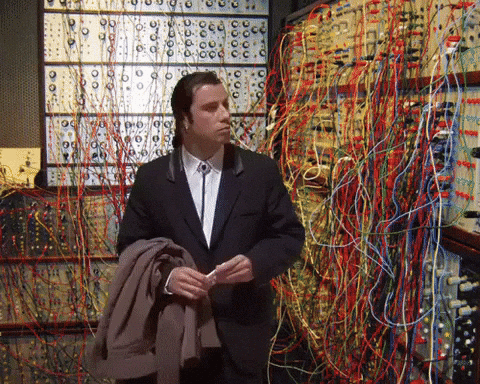 Instead of wasting all the time and energy trying to Jerry-rig some janky Juul charger why not just get a new one? More importantly, which is the best one to buy so you won't have this problem again? Well, Discount Vape Pen has tried many different Juul chargers in the past few years and we found the BEST Juul charger on the market today. That is the JMate Dual Juul Charger. Here's why.
For the first time EVER, there is a Juul charger that can power two devices at the same time.
The JMate is small enough to fit anywhere you have an open USB port without your Juul pens sticking out every which way.
It only costs $3 dollars.
Bottom line…Save time and get a new charger. CLICK HERE ->  JMate Dual Juul Charger here at DiscountVapePen.com